OEMs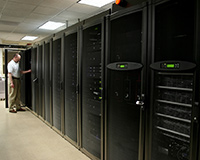 KGPCo works with Original Equipment Manufacturers to deliver ancillary products. KGPCo has vast portfolio from basic tools and components to outside plant and network electronics.
National Logistics Footprint: KGP has a national logistics network of distribution centers positioned throughout the United States. Our leading-edge technology throughout our distribution centers ensures greater than 95% accuracy on service levels.
Customer Service: KGPCo customer service is based on a Customer First philosophy. With a seasoned support team, technologies, and online tools KGPCo has the scale and flexibility to customize solutions to fit any business model.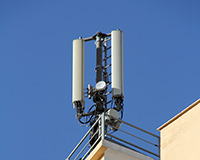 Comprehensive Services Portfolio: A full range of services from complete supply chain, distribution and logistics services, in conjunction with, the engineer, furnish and install services provided are unmatched in the communications industry.